"

Van Halen on Steroids!"
— Moshville Times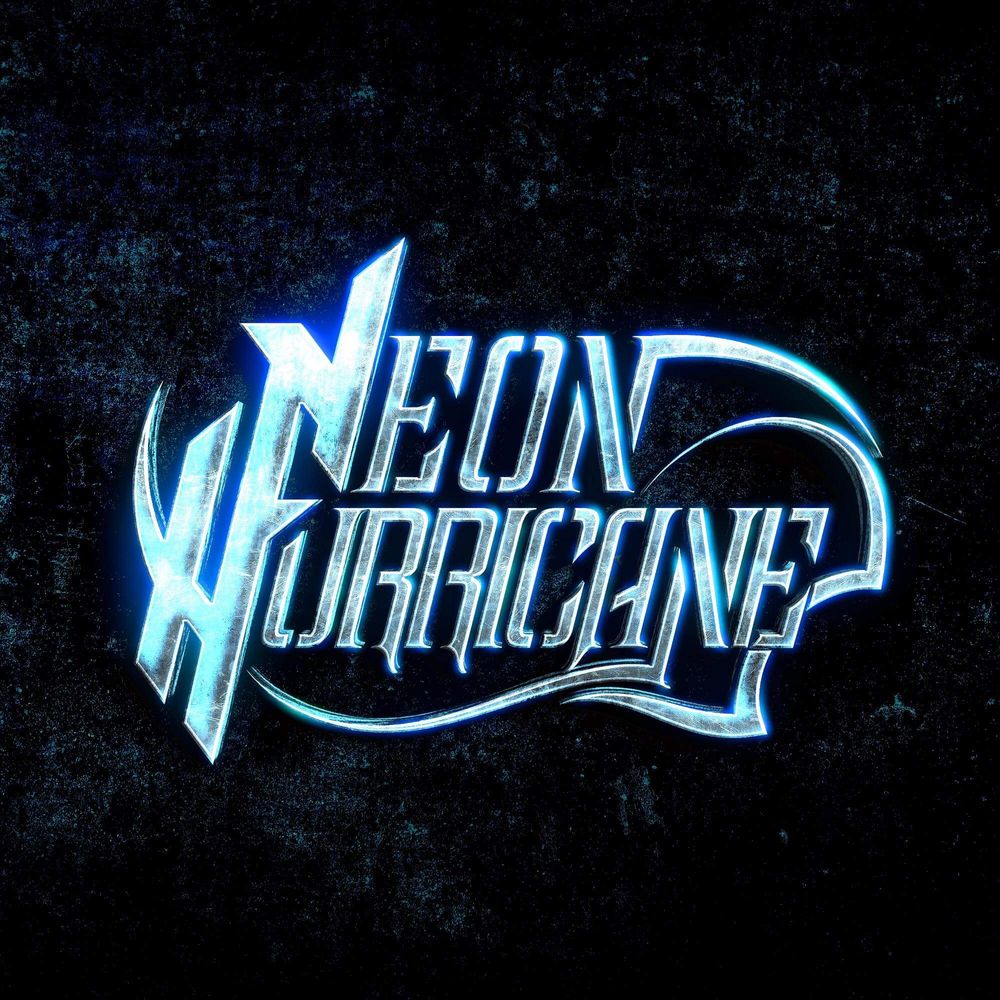 ABOUT Neon Hurricane
Neon Hurricane are born from a shared vision of creativity and burning ambitions from local musicians. Neon Hurricane are undoubtedly an exciting band. This three piece has the ability to hold an audience spellbound with their impassioned and unabashed juxtaposition of melodic intricacy and heavy rock intensity, crafted perfectly into a carefully-weighted mixture of pop sensibility and art rock angularity that challenges the listener at every turn. They are currently managed by Erick Droegmoller based in NYC.
Formed in 2016 in Glasgow Scotland, the band have set out to make a name for themselves within the local music scene and are growing further afield into Europe currently. Before their first show, the band had already received extensive airplay in the USA with their hit ballad 'Sweet Lady'.
By debuting their music to a sold out crowd at the Hard Rock Café, this gave local and national promoters a chance to see that this is a band that really knows how to put on a show. Between their opening show and the present day, the band have been offered several high profile gigs and festival slots with several singles now available on all major streaming platfroms having a high number of streams in the US as well as the UK! Also songs including "Ain't Coming Back" and "Follow the rock'n'roll" receiving regular radio airplay in Pensacola, New York, London (+ obviously Glasgow!) and more. In the past few years they have travelled to Birmingham to play the Birmingham Arena as part of the Firestone Stage, warming the crowd up for Rock legend Alice Cooper as well as gigging regularly in their home town as well as securing slots all across the United Kingdom.
News of the band has even caught the eye of successful bands such as Thirty Seconds to Mars – with guitarist; Graeme Craig being asked to fly out to Vermont to play a show with them.
With each member bringing their own styles and influences into the mix, this enables Neon Hurricane to have its own unique sound. The band comprises their styles from such greats as; Queen, Aerosmith, Shinedown, Bon Jovi, Joan Jett, KISS, J.S Bach and even Beethoven.
The band are always working hard in the studio to perfect their songs and constantly building upon their current catalogue of anthems.
There is no doubt that this band is going all the way, making connections with large companies such as Harley Davidson, Vocalzone, Firestone and many more as they progress deeper into the industry and make their mark on the Alternative Rock scene!
NEON HURRICANE IS:
Graeme Craig - Lead Guitar / Vocals
Chris Glynn - Bass / Vocals
James Maxwell- Drums
"

There is no definite style that you can say Neon Hurricane belongs to, in the UK we would CLASS them as a hot pot or dolly-mixture of music"
— On Stage Promotions
Press Photos
"

I have a particular fondness for hard-working do-it-yourself indie artists and bands who write their own songs and play all their own organic music. Neon Hurricane is such a band!"
— Eclectic Music Lover